#pinnersut I'm teaching four classes at Pinners Conference held at the Salt Palace Convention Center November 4 and 5th, 2016.  Register HERE at Utah Pinners Conference!
I'll be teaching this reversible apron with a pocket!  Wouldn't you just love to sport this around or gift it as a handmade gift for Christmas!  This class will teach basic sewing skills!
"Short Trendy Double Sided Apron"
Do you see all those trendy short Pinterest aprons? Well let's sew one! Ours will be double sided and you will LOVE the result. This is a great class to quickly make an apron to then make more for gifts for the entire year! Optional materials fee: $8
Are you planning on some Holiday baking?  Well this extra long cookie sheet hot pad is all the rage!  With this sewing project we will construct the cookie sheet hot pad and you will actually get to quilt it with the domestic machine at the Pinner's Conference!  I bet you can use this Cookie Sheet Hot Pad this Holiday Season and if not it will be the perfect gift!  You can also run home and make a ton more for lots of gifts.
"Cookie Sheet Hot Pad"
Have you seen those long quilted cookie sheet hot pads on Pinterest? Learn simple basic sewing and quilting techniques! After making one, you can go home and make lots for holiday gifts! Optional materials fee: $5
I thought a simple one hour sewing class would be a great place to make a Zippy Pouch Sweet Pea Pod with or without a Key Chain.  This would introduce you to basic sewing and a zipper!  Now don't be afraid of the "Z" word!  This is a great place to tackle it and learn just how to sew with a zipper!  This is such a clever Pouch using the Sweet Pea Pattern by Lazy Girl Designs.  This is a great simple class for a beginning to advanced sewist.  I found Lazy Girl's techniques terribly fun to use!  I love to carry my zippy pouch around with change or binding clips.  They are useful for just about anything!  Talk about handmade, this would be a great gift to share with others or keep yourself.  You can purchase the pattern and then go home and make a TON more.  Various fabrics and colors available for your kit!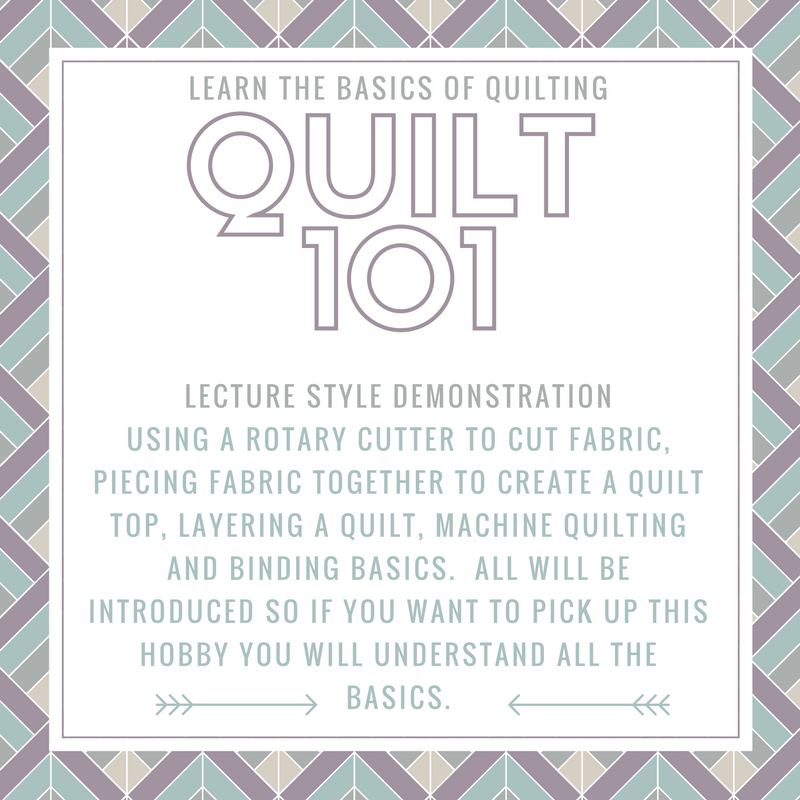 "Interested In Learning How to Quilt? Let's Review the Basics"
Was your last sewing experience in Middle School? Learn how to Quilt! Let's start with how to cut fabric with a rotary cutter, develop a pattern, piece your fabric, prepare quilt for quilting, then quilt it too! Optional materials fee: TBA (sale prices on Rotary cutter, mats, and rulers)
Deanna Wall 
is enthusiastic about inspiring and teaching others. Deanna designs & writes patterns along with has lots of free tutorials at Stitches Quilting. Website:
StitchesQuilting.com
Now these are just the classes that I am teaching!
There are over 100 classes offered in areas of Beauty and Fashion, DIY and Crafts, Lifestyle and Learning, Cooking and Food Arts, Home and Home Decor, Quilting and Sewing, Party Planning, Photography, along with Health and Fitness!!!!!  Pinner's Conference is not just about one thing and I am certain there is something to interest you!  
Go to the Utah Pinners Conference website and check out the amazing things that will inspire YOU!
 2015 I signed up for a TON of classes and learned a lot!  I also met so many people.  The booths were so fascinating to see and shop around with terrific bargains!  I got a ton of Holiday shopping done and ideas to execute!  My husband even had a great time and bought some things for our home!  There arre over 230 local stores sharing their creative wares!  You will LOVE it!
I will be on KUTV Channel 2 News Friday, November 4th at 6:45 am to spread the word about Pinners Conference!  I am just so excited with Stitches Quilting having a booth of our own selling fabric and supplies at deeply discounted prices.  You will have a blast.  So please come visit me and join us with being inspired.  I can't wait to meet all of you and learn what inspired you the most!
It's free to come shop the floor but some of the classes have a cost.  
Be sure to register at the Utah Pinners Conference Website!
 If you use the coupon code "stitches" you will receive a discount off your class fees.   Remember they always save space for people to register the day of the event!
Can't wait to meet all of YOU!